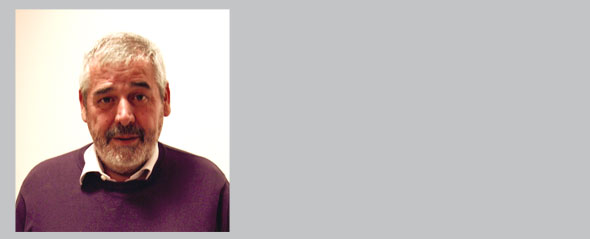 Josep Moragas is director of the Nut Division of UNIO Corporación Alimentaria and founder of the RDI department of the same company, which he also directs. Within the framework of this department, he has helped develop various research projects on the healthy properties of foods such as almonds, hazelnuts and carob, financed by institutions such as the Centre for Industrial Technological Development (CDTI) of the Ministry of Economy and Competitiveness, and ACCIÓ, the agency for business competitiveness of the Government of Catalonia. His long career in the field of the agri-food industry has led him to manage the Marketing Department at La Morella Nuts, where he was also director of Production, Logistics and Provisions.
Moragas's desire to become involved in the field of research and development within the world of sweets and nuts has led him to be part of various organizations related to nutrition and health. In this regard, he has chaired the group of companies formed by the Innovative Business Association in Nutrition and Health (AINS), is the representative of UNIO on the Board of Trustees of the Technological Centre of Nutrition and Health of Reus (CTNS) and in 2011 he promoted and coordinated the Group of Agrifood Companies which supports the Degree in Agri-Food Engineering at the URV. In addition, since 2000 he has been a member of the board of directors of various associations linked to the food sector: Association of Almond and Hazelnut Exporters (ALMENDRAVE), the Institute of Cacao and Chocolate (ICC), the National Association of Manufacturers of Chocolates and Cocoa Derivatives (CHOCAO) and the Spanish Federation of Sweet Manufacturers (FEAD).
In the field of education, Moragas has given training courses on time management (personal communication techniques and meeting management), chocolate and nuts, and the marketing of industrial products. He is a marketing technician of industrial products and services (ICT, Catalan Institute of Technology), has a diploma in Operations Management from EADA Business School in Barcelona and a degree in Hispanic Philology from the University of Barcelona.